Main content starts here, tab to start navigating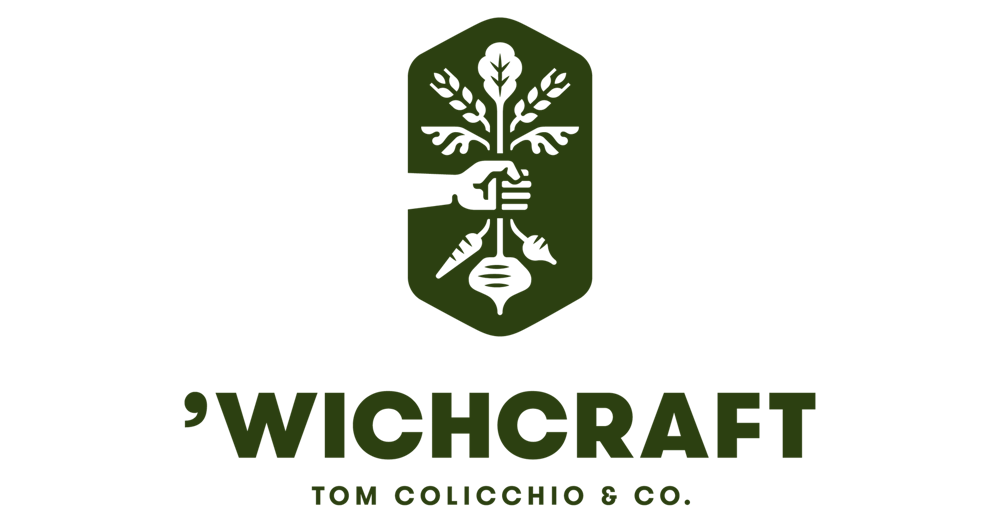 'Wichcraft is a fine casual group of restaurants serving farm-focused food to New Yorkers since 2003, with an emphasis on the best hand-held meal of all times: the sandwich.
Visit Site
Bravo's Emmy award winning reality culinary competition pits chefs from around the country against one another featuring Tom as the head judge and an executive producer.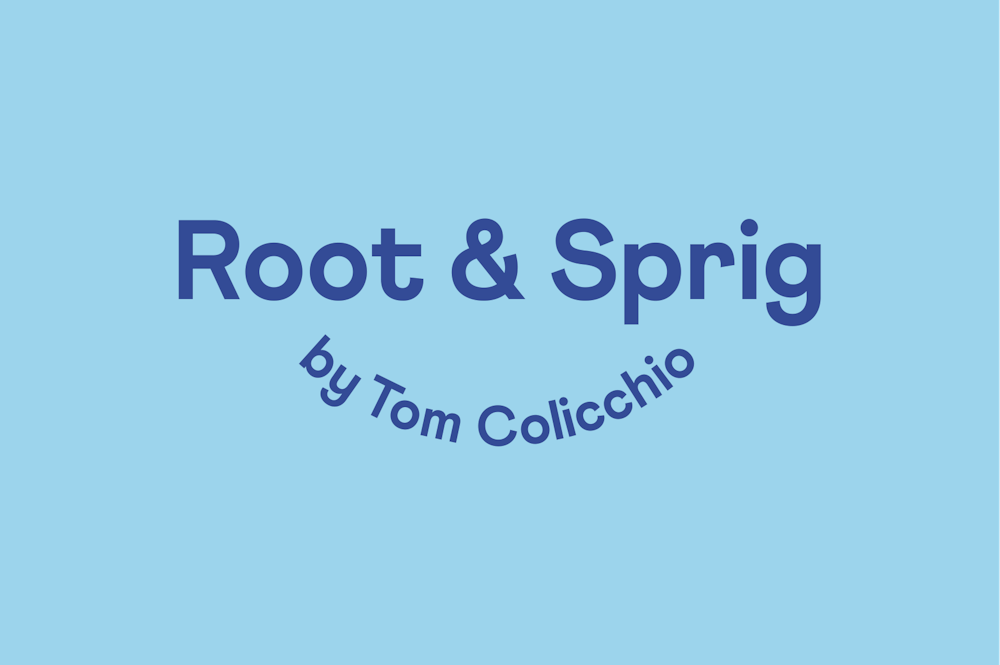 A fast-casual concept with a deep commitment to elevating the role that food, hospitality and improved consumer experiences have in the healthcare space.
LEARN MORE