Main content starts here, tab to start navigating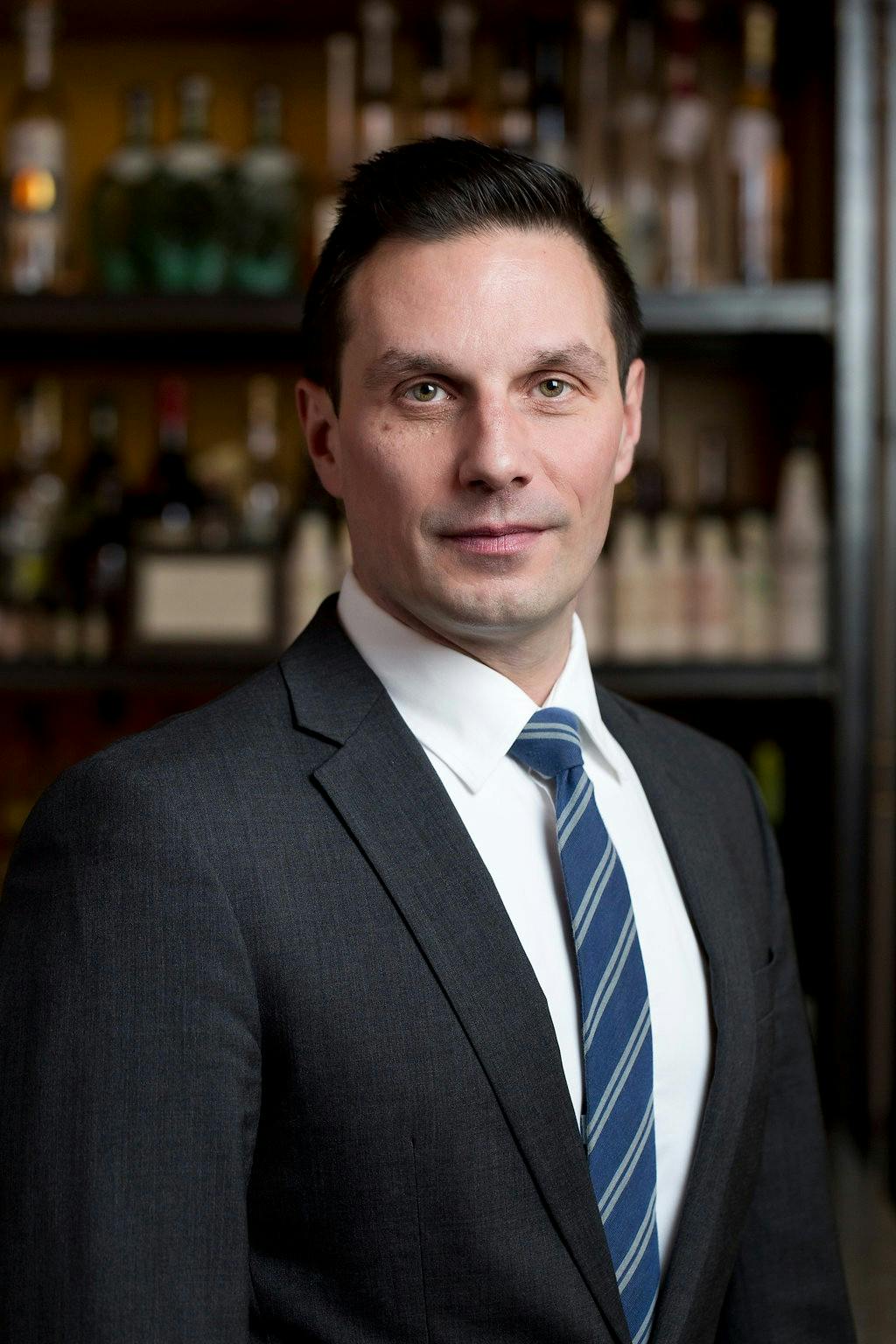 Gregory Tomicich
Director of Operations
As Director of Restaurants of Crafted Hospitality, Gregory Tomicich draws upon his extensive experience in the New York City restaurant industry to create a refined yet approachable experience for guests of Tom Colicchio's restaurants.
A New York City native, Tomicich developed a passion for the hospitality industry at a young age, working alongside his father at their family-owned restaurant. After earning a Bachelor degree at Pace University, he worked as captain at Lidia Bastianich's traditional Italian restaurant, Felidia, where he spent six years learning about Italian food and wine.
In 2004, Tomicich left Felidia to join Thomas Keller's Per Se, the acclaimed fine-dining restaurant in New York City. He started as captain before becoming private dining and special events manager and eventually assistant general manager. After a nine year tenure at Per Se, he moved on to the general manager position at Dirty French, ensuring a successful opening for Major Food Group's new French restaurant in the Ludlow Hotel.
Throughout his years in the industry, Tomicich met members of Crafted Hospitality and was eager to join the dedicated and respected team at Colicchio & Sons in 2015, where he worked as General Manager. Now as Director of Operations for Crafted Hospitality, Tomicich draws from his expertise in guest relations to provide a dynamic and comfortable dining environment for guests and staff alike.