Main content starts here, tab to start navigating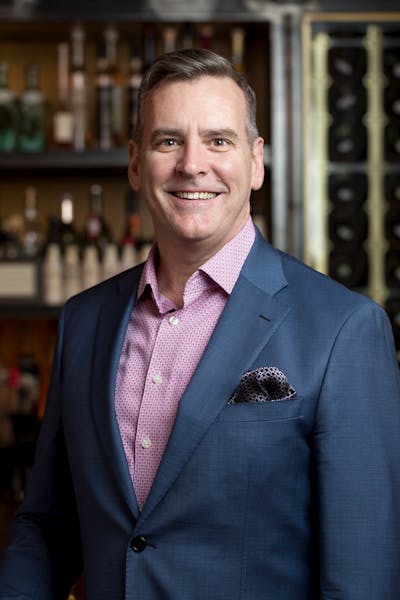 Michael Stiver
Director of Event Sales
Michael Stiver has been producing private, corporate and non-profit events in New York and around the country for over 20 years.
Michael began his career as an event fundraiser at Lorelei Enterprises. He had his final interview on a cold Friday in February, got the job, and had to buy his first tuxedo that weekend for a black-tie event the next Monday. At Lorelei he raised money for non-profit organizations such as United Negro College Fund, The Jewish Museum, NAACP Legal Defense Fund, and the New York Landmarks Conservancy. The first organization that thanked him personally from the stage, called him "unflappable," a description that he is still very proud of.
From there, he moved to the Damon Runyon Cancer Research Foundation, where he created Go Vertical!, a very successful series of stair-climbs in famous buildings in Chicago and Boston.
A decades-long love of food and cooking propelled Michael to The French Culinary Institute, now The International Culinary Center. Memorable moments at FCI included producing the New York Culinary Experience, learning to cook tarte flambée from André Soltner, and creating a 70's rock playlist with Thomas Keller 15 minute before his event started.
Michael most recently served as Vice President of Eventsful, a high-end New York based event planning company, where he was responsible for overall event operations, vendor management and execution of all details for events ranging from 2 to 200 guests. "No" was not a word often uttered.
Now, as director of sales for Crafted Hospitality, Michael brings his years of experience and talent from both sides of the "house" to a fantastic team and property. With his non-profit budget sensibility and the ability to think creatively, he's uniquely positioned to help you create memorable events.