Main content starts here, tab to start navigating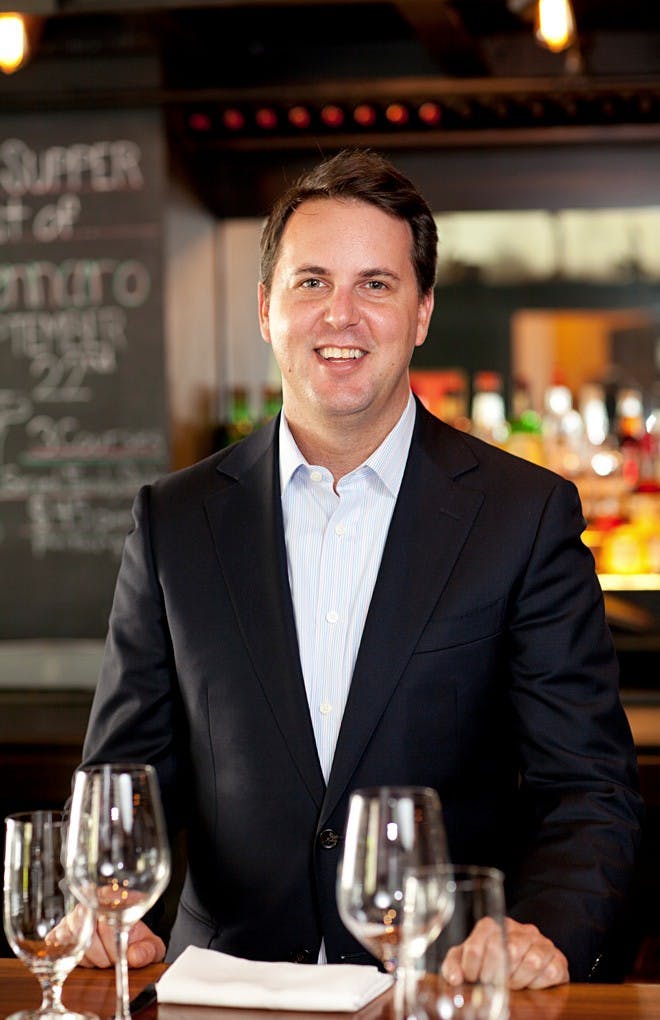 Justin Morel
Chief Operating Officer
Justin Morel began his career in the restaurant industry in a different way than most do - as an investment banking analyst covering publicly-traded restaurant groups. During this time, he had the opportunity to gain unique insight into the industry, fueling his interest in the culinary arts. His passion for the industry quickly led him to the other side of the desk. In 2003, he worked with a small group of friends to open Boston's most successful sushi restaurant, OSUSHI. There, Justin assumed an operational role and developed his skills as a General Manager.

After two and a half years as General Manager of OSUSHI, Justin was extended the opportunity to work with James Beard award-winning chef, Barbara Lynch, as the Director of South End Operations managing both B&G Oysters Ltd., and The Butcher Shop. In working with Barbara, Justin focused on the intricacies of fine dining including advancing the product knowledge of his staff and emphasizing the importance of hospitality. During his time at the Barbara Lynch Gruppo, Justin also worked to open Stir, a demonstration kitchen and cookbook library.

In 2007, Justin moved back to New York and accepted the position as General Manager at Cookshop, a restaurant focused on seasonal, local produce and sustainability. There, he was able to build close relationships with local farmers that he would carry with him throughout his restaurant career. In 2010, eager for new challenges within the industry, Justin joined the team at Craft as a Floor Manager and, after 4 months, was promoted to General Manager. Craft received its second three-star review from The New York Times in September 2011. From there Justin moved into a role overseeing Craft and its sister restaurant, Craftbar, then to Director of Restaurants. He currently is Crafted Hospitality's Chief Operating Officer overseeing all existing restaurants and the openings of new ones. Outside of work, Justin enjoys kitesurfing, sailing, being outdoors, golf, music shows and traveling. "